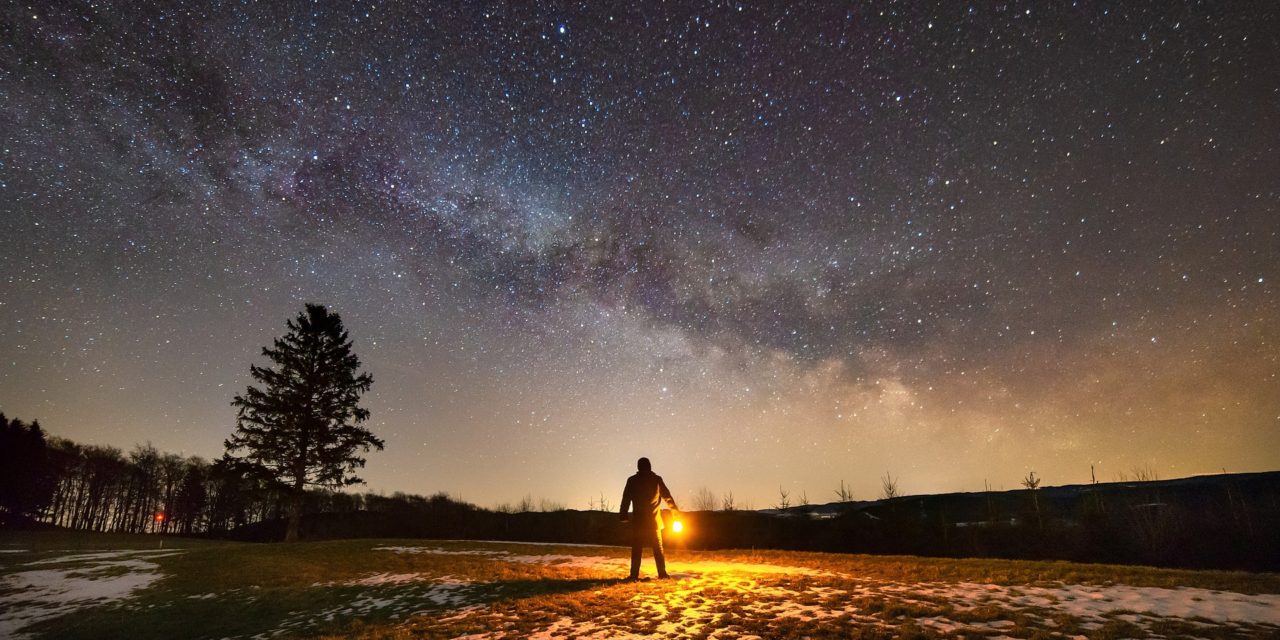 "Darkness deserves gratitude. It is the alleluia point at which we learn to understand that all growth does not take place in the sunlight." ~Joan Chittister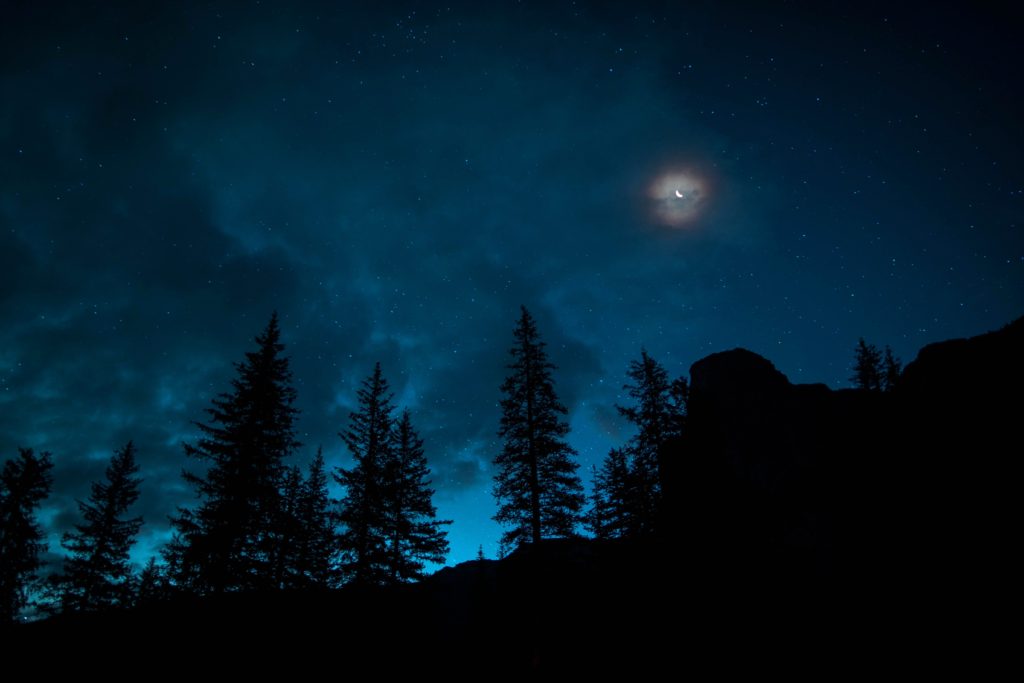 "The moon is a loyal companion.
It never leaves. It's always there, watching, steadfast, knowing us in our light and dark moments, changing forever just as we do. Every day it's a different version of itself. Sometimes weak and wan, sometimes strong and full of light.
The moon understands what it means to be human. Uncertain. Alone. Cratered by imperfections."
~ Tahereh Mafi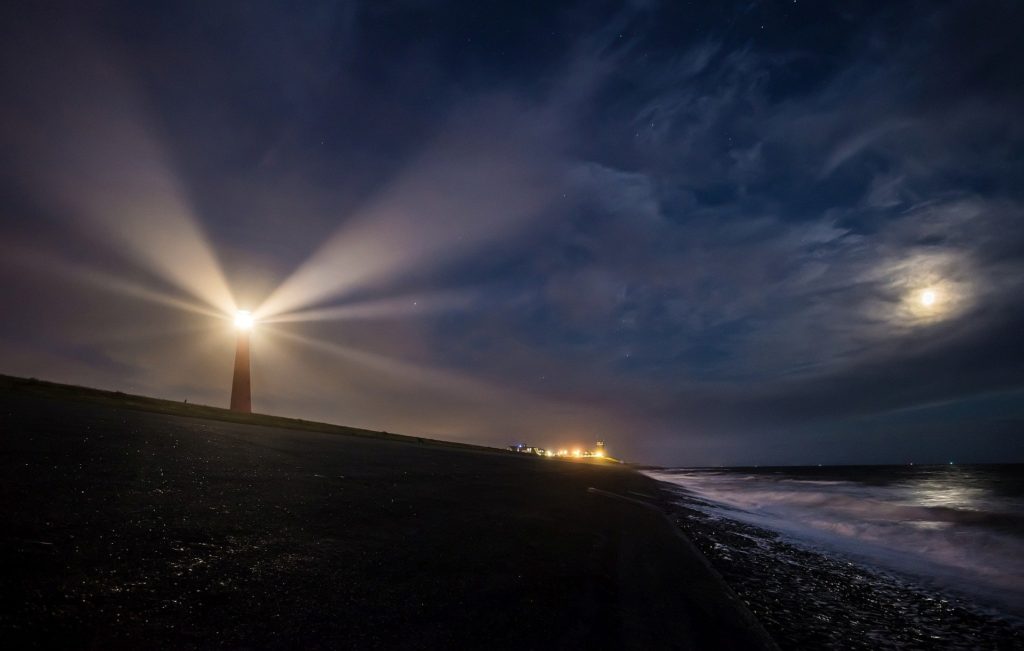 "When we open to the pain of our world, we discover our interconnectedness in the web of life. This is the gift of dark and dangerous times: to find again our mutual belonging." –Joanna Macy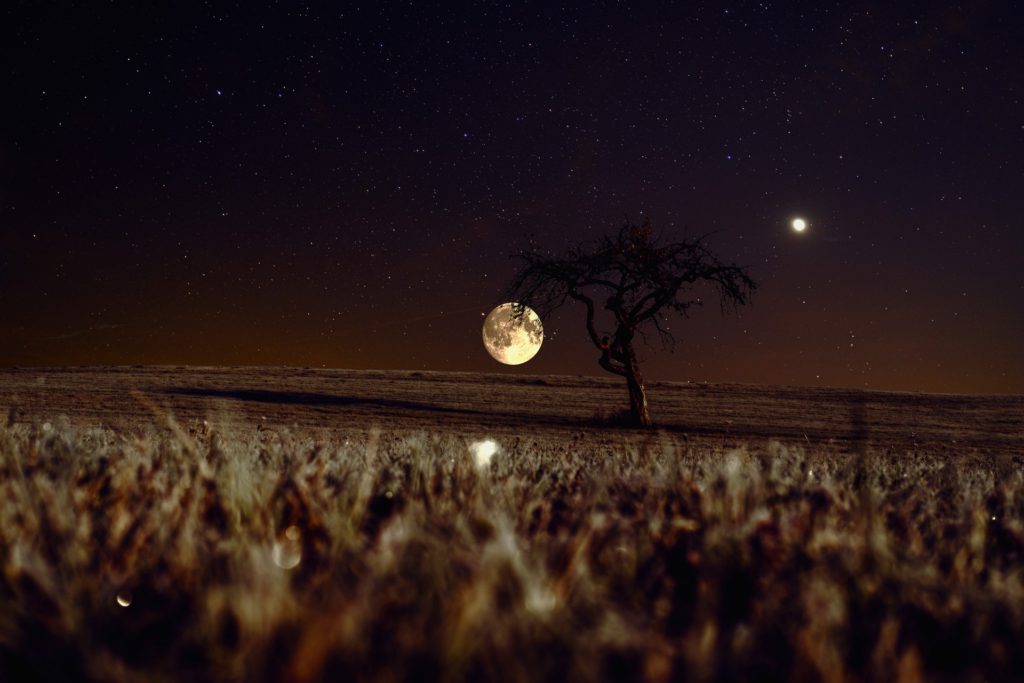 "Logic and sermons never convince,
The damp of the night
drives deeper into my soul."
~Walt Whitman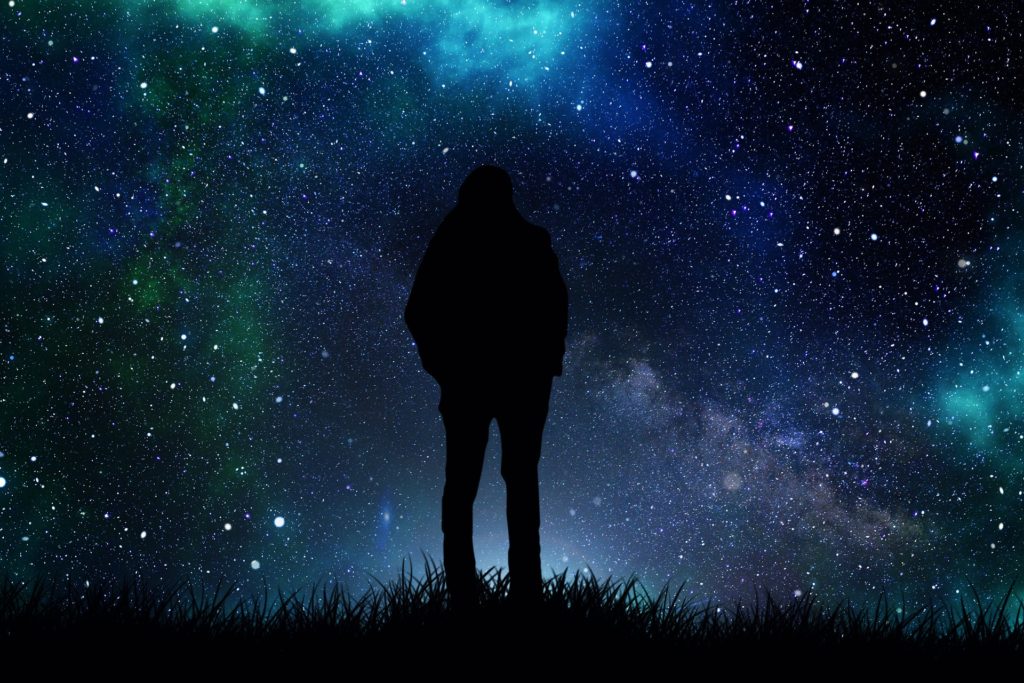 "Meditating under the solemnity of the night sky… a mysterious transaction between the infinity of the soul and the infinity of the universe." ~Victor Hugo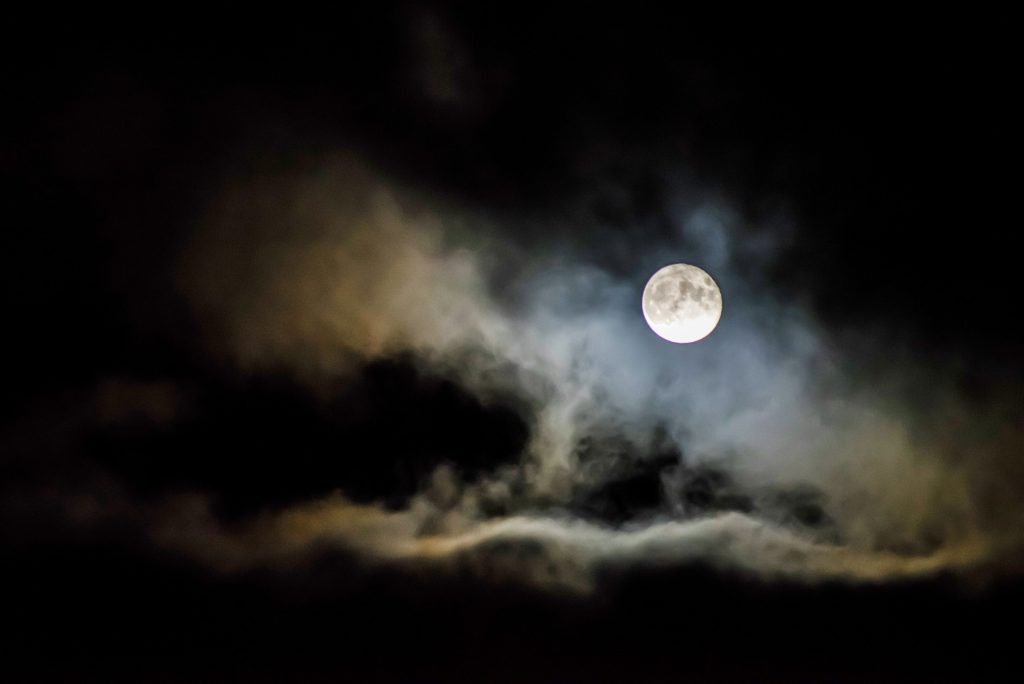 "i want to be
in love with you
the same way
i am in
love with the moon
with the light
shining
out of its soul."
~Sanober Khan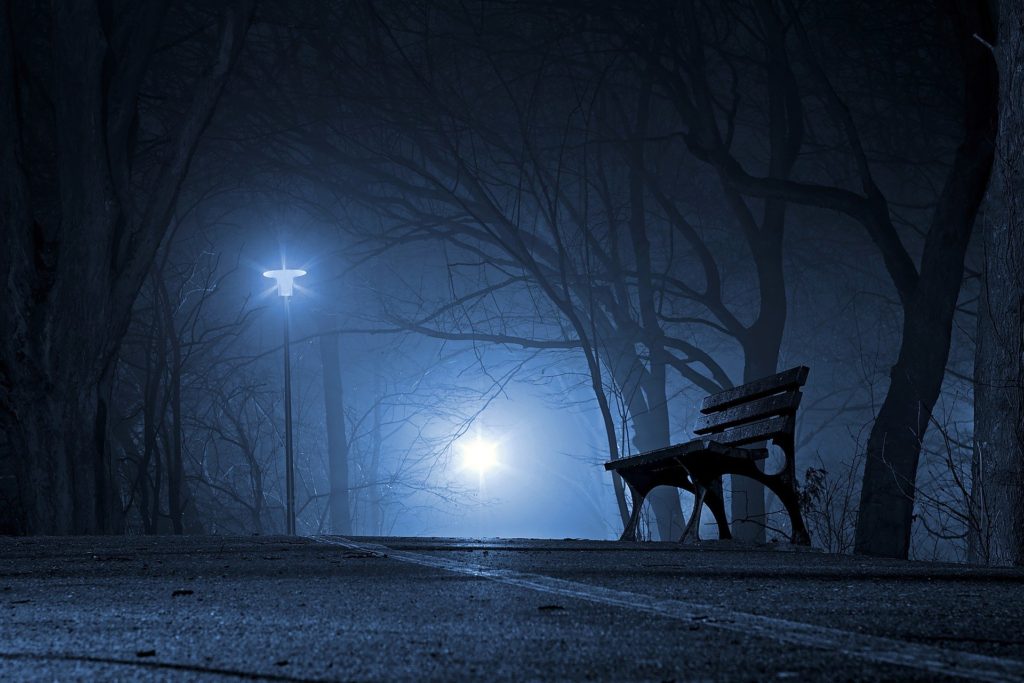 "Night is purer than day; it is better for thinking, loving, and dreaming. At night everything is more intense, more true. The echo of words that have been spoken during the day takes on a new and deeper meaning." ~Elie Wiesel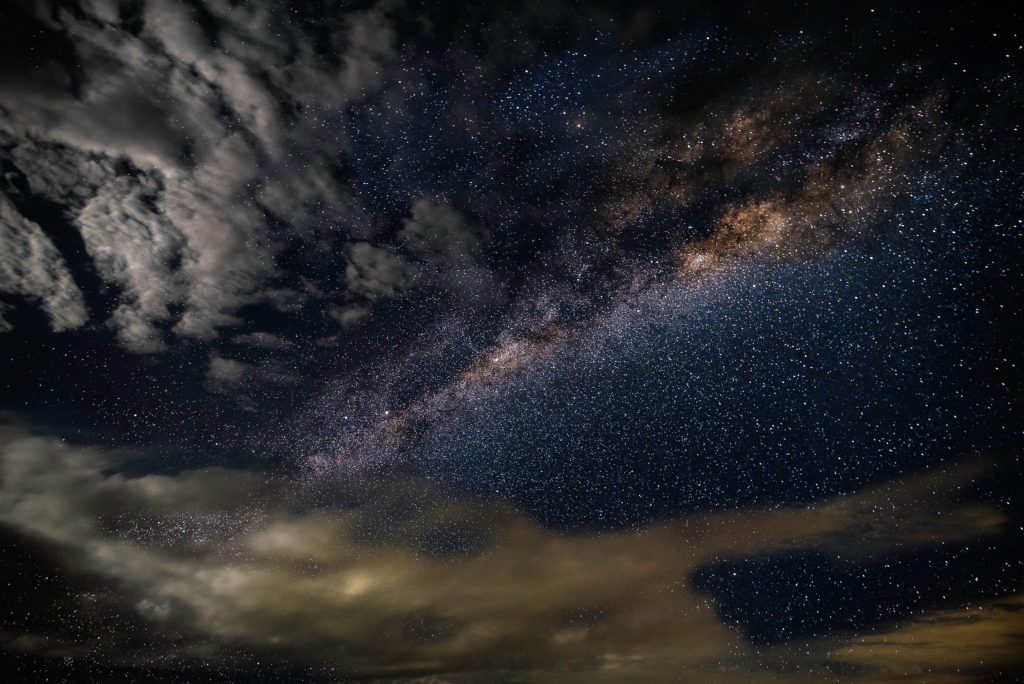 "There are stars whose radiance is visible on Earth though they have long been extinct. There are people whose brilliance continues to light the world though they are no longer among the living. These lights are particularly bright when the night is dark. They light the way for humankind." ~Hannah Senesh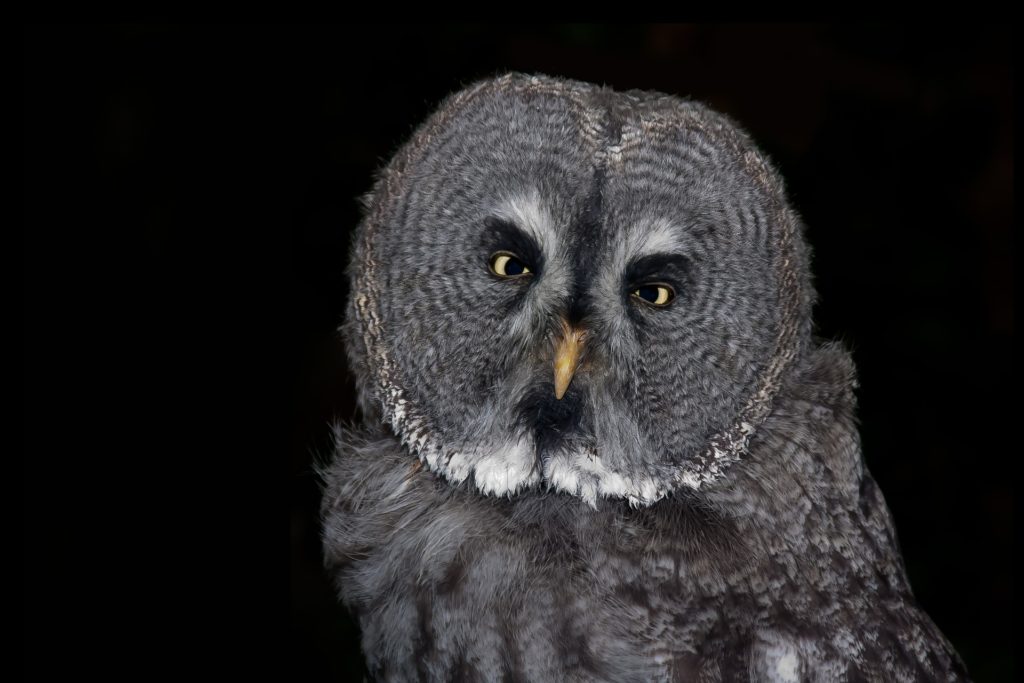 "I don't think existence wants you to be serious. I have not seen a serious tree. I have not seen a serious bird. I have not seen a serious sunrise. I have not seen a serious starry night. It seems they are all laughing in their own ways, dancing in their own ways. We may not understand it, but there is a subtle feeling that the whole existence is a celebration." ~Osho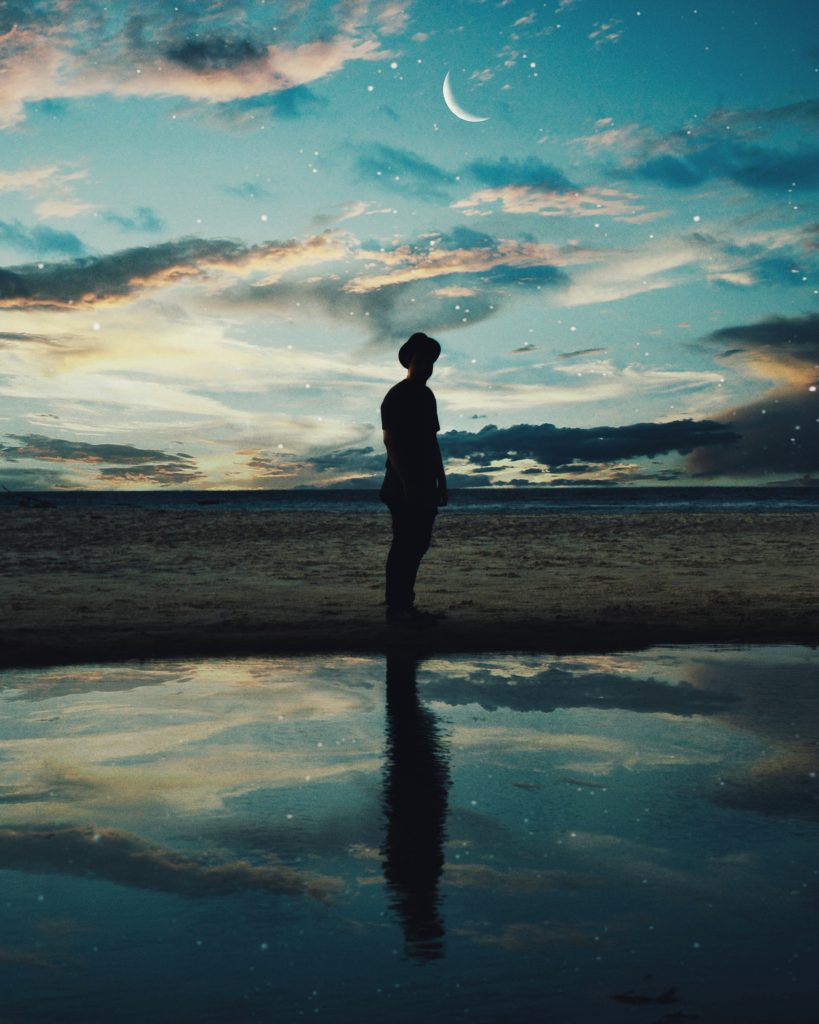 "I often think that the night is more alive and more richly colored than the day." ~Vincent Van Gogh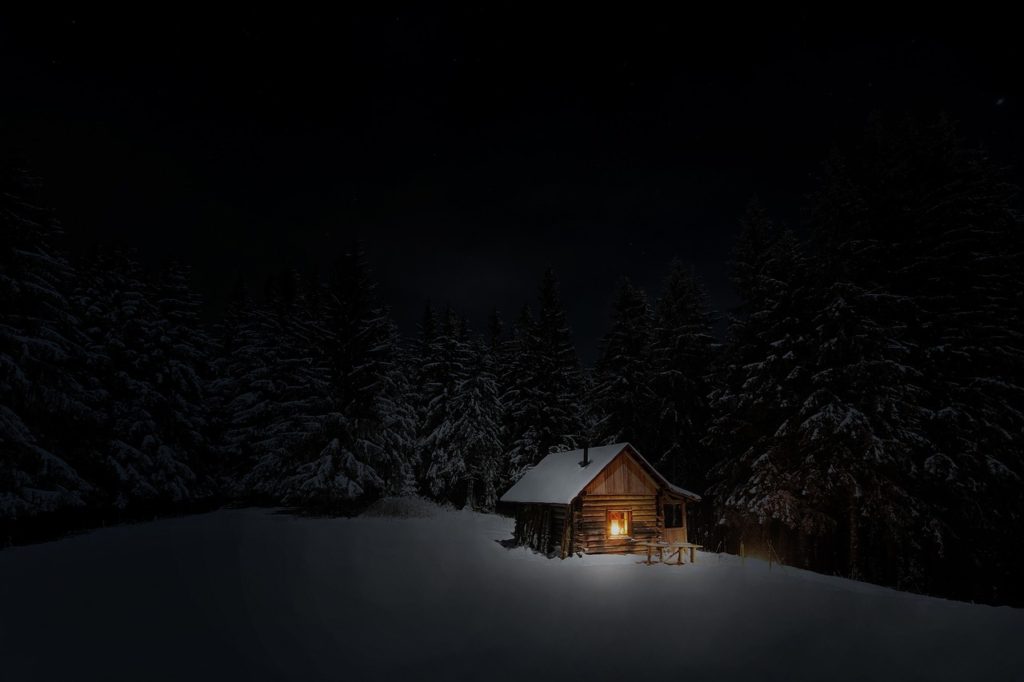 "The world rests in the night. Trees, mountains, fields, and faces are released from the prison of shape and the burden of exposure. Each thing creeps back into its own nature within the shelter of the dark. Darkness is the ancient womb. Nighttime is womb- time. Our souls come out to play. The darkness absolves everything; the struggle for identity and impression falls away. We rest in the night." ~John O'Donohue
Originally appeared in Braided Way: Faces & Voices of Spiritual Practice